For some adventure is a way of life and we help equip you for a smooth and trustworthy ride.
Heed the call to adventure and explore nature's masterpieces in a Subaru powered VW Vanagon Westfalia—a rig that's wild and rugged enough to stay the course. We specialize in transforming these classic vehicles into road worthy companions. Converting their engines to a reliable Subaru set up is our craft. We have been in business for twelve years in beautiful Boulder, Colorado. Additionally, we offer turn-key Subaru engine conversion packages and Subaru wiring harness modification services.
All photography by Lucas Hofgard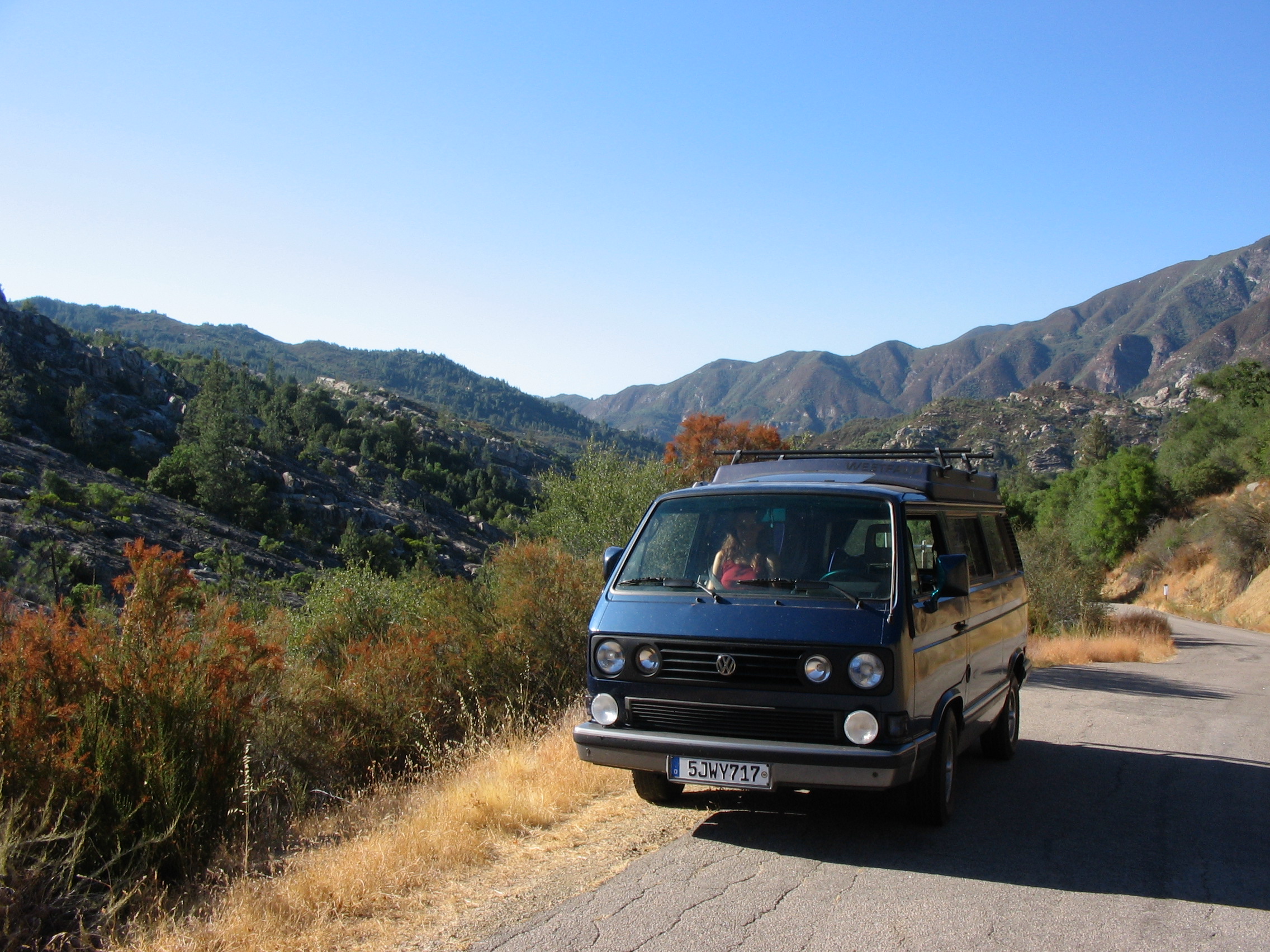 Lucas Hofgard is the owner and head mechanic at Wild Westy. He has 19 years of experience in the automotive industry and has done over 120 Subaru engine conversions. The first conversion he did was in his first Vanagon in 2003. He has a passion for adventure and is an avid mountaineer, mountain biker, back country snow boarder, surfer and traveler. He has the knowledge and experience to help outfit you for your own expeditions. We provide you with personalized service and take pride in the precision of our workmanship.
"The big question is whether you are going to be able to say a hearty yes to your adventure."—Joseph Campbell